Builders Site Protection's President, Pat Mullen, will be in the San Diego area next week to meet with existing customers and to find new ones. She will be working on Thursday the 30th throughout the greater San Diego area.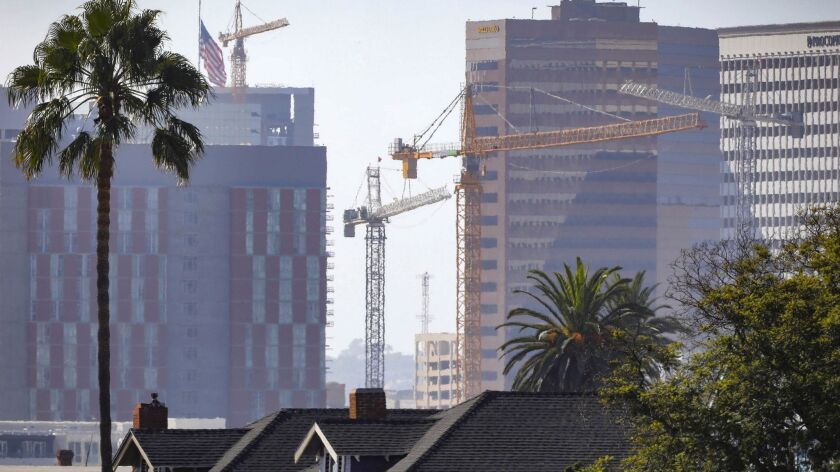 This is a great opportunity to learn about surface protection products, and how just about any finish on a jobsite can be protected. If your jobsite already has damaged finishes, or if you're interested in product samples and how to protect finishes on your site, take advantage of this opportunity. Pat will have an entire suite of product samples, catalog, sales information, and anything else that you may need on your jobsite. If you have ever had any questions about surface protection now is the opportunity to have them answered.
It's not uncommon that builders introduce us to their problems that require surface protection during our site visits. Products such as
Utility Box Covers
,
Curtain Wall Protection
, and
Protecta-Foam
were all developed in this way. A wide number of out products can be used in different or creative ways to protect custom or otherwise new finishes, so please tell us if there are unmet surface protection needs on your jobsite.
If you would like Pat to stop by your jobsite, email us at sales@buildsitepro.com so we can arrange a site meeting. To learn more about surface protection products visit our website
www.buildsitepro.com
or call us toll-free at 541-633-7793.