Our latest published article
pertains to HEPA filtration and the numerous uses of Negative Air Filtration on jobsites. Using negative air systems in construction can be extremely beneficial any time jobsite dust is critical to prevent.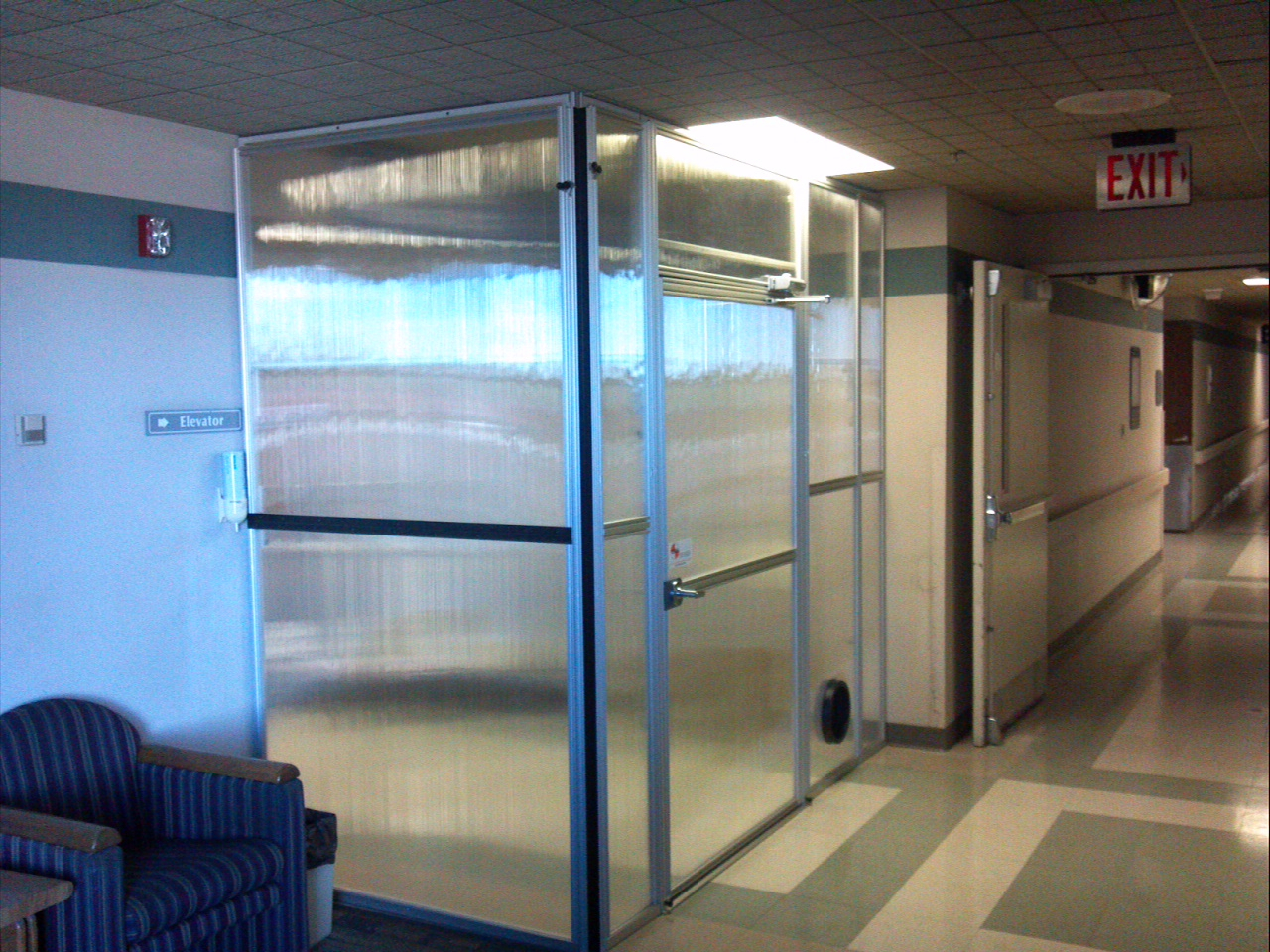 Covering manufactured negative air anteroom systems like EdgeGuard and simpler temporary plastic sheeting walls like ZipWall, this article is a quick and effective summary of negative air options and benefits.
All previously written articles can be found on our
website's published articles page
. To learn more about negative air products, surface protection, or anything else pertaining to the article, visit our website www.buildsitepro.com.