A common staple found on jobsites both commercial and residential are Adhesive Mats (or walk-off mats as they're known on-site). These mats are an easy to use and affordable way to limit the amount of dirt and debris that gets tracked into a project by feet and by equipment.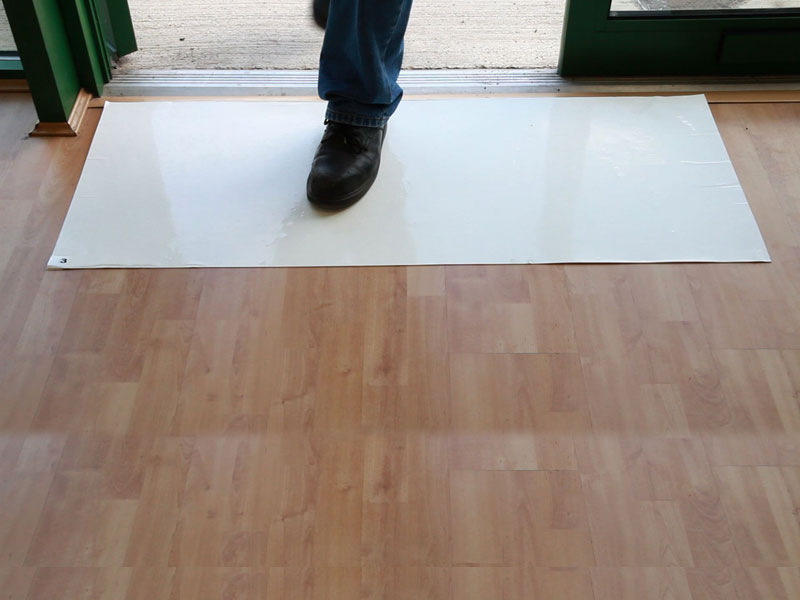 Set it and forget it. Walk off mats are the preferred choice for dust control
Construction sites aren't the only common place for adhesive mats to be used. Many homeowners purchase adhesive mats to keep their homes clean. It's common to place them in front of garage doorways, backyard doorways, and in any other areas of the home prone to being muddied. We have also received calls from customers using them as a means to keep their pet's paws clean as they enter their homes.
A single walk-off mat features thirty adhesive pages, which can be quickly pulled off once used up. We offer them in cases of four (120 total adhesive pages) for $88.00.
to learn more about Adhesive Walk-Off Mats or any other surface protection products that we offer, visit our website
www.buildsitepro.com
or email us at sales@buildsitepro.com